Welcome to
TechnicalBuilders
TechnicalBuilders, Ltd. (TeBu) being known by TBC abbreviation as well, is a multi-disciplinary construction engineering company, was founded in 2007, specializes in delivering design-build projects of buildings, bridges roads, hydraulic structures and other heavy civil structures. Additionally, performs Engineering designs and related technical consultancy.
do you have a constraction project we can help with?
TECHNICALBUILDERS is an Engineering, Construction and Production company, specializes in the design-build constructions, including design-build services of buildings, bridges, roads, hydraulic structures, foundations; utilities, site development, special structures, A/E services and other civil engineering.
TeBu Construction Company provides turnkey site preparation services for all types of commercial and private projects. Our services include
Safety and efficiency is paramount on all of our projects. By offering an integrated supply chain of products and in-house services, TeBu Construction Company can effectively manage the construction schedule of any project. When combined with our experienced management team that is dedicated to safety and customer satisfaction, these strengths make TeBu Construction Company the first choice for commercial and private construction.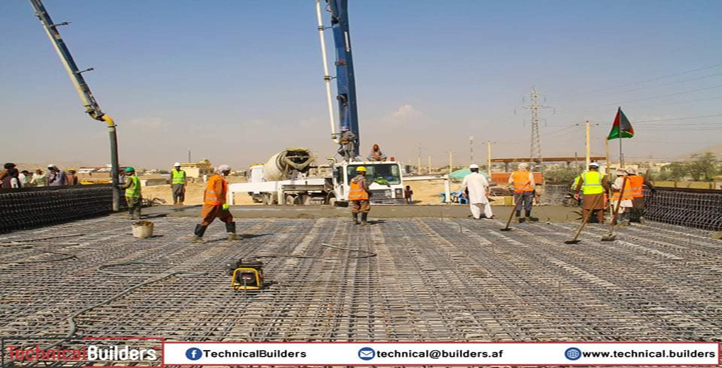 Shina bridge construction
shina bridge in kabul province builded by TechnicalBuilders successfully.
Pacha bridge construction
Pacha bridge in kabul province builded by TechnicalBuilders successfully.
saracha bridge construction
Saracha bridge in ningarhar province builded by TechnicalBuilders successfully.
TeBu is a construction company, Principal Contractor and leading provider of design, civil & electrical engineering services to clients in the Afghanistan transport sector. Our in-house capabilities, scale and supply chain partnerships allow us to deliver complex, multi-disciplinary projects. We take a dynamic, flexible approach to projects on a turnkey, consultancy, main contract, sub contract or resource supply basis to meet client needs
Technical Builders, LTD. owns all types of construction equipment for civil works including batch plant, mixer trucks, concrete pump, crane, trailers, dump trucks, water trucks, loaders, case loader, bulldozers, graders, rollers, excavators, jack hammer, cutter, and other essential hand tools. We only rent or lease with two of the largest equipment suppliers across Afghanistan. Our equipment is being maintained in excellent operating condition by our well-qualified mechanics and technicians. We also have stand-by maintenance trucks in cases of equipment breakdowns at sites
We have done Hundreds of small and large projects successfully with our clients there is none like Us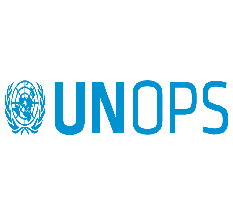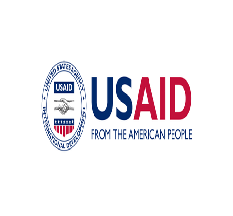 Add: Shahre-naw kabul afghanistan
phone: +93 (0) 700 158 258
Email: technical@builders.af
Copyright © 2023 TechnicalBuilders | Powered by TechnicalBuilders